40 Hour HAZWOPER Training - The SGC Group Online Training Site
Finding the best 40 Hour HAZWOPER training can be a challenge.
Can you do part of the course online and part in person?
Or can you do it all online at your convenience without having to miss work?
Do you have to sit thru 40 painful hours of classroom listening to a questionable instructor drone on about his experience while you're trying to keep your head from bouncing off the desk?

Apply the Discount Code "40mm40hr" and $ave $40!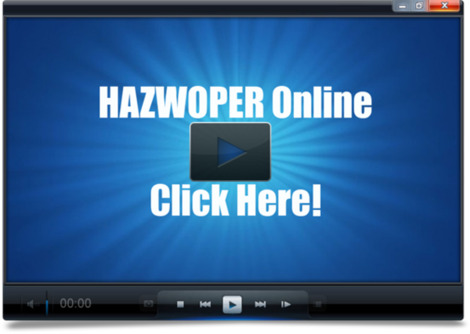 Take Advantage of the Discount Code "40mm40hr" to Save $40! Normally $350 Now Marked Down to $310!





At SGC Group, we answer those questions by giving you the best 40 Hour HAZWOPER Training in a format that is best for you.
Whether an individual, Federal Agency or corporation, we'd like to help solve your HAZWOPER needs!
Our HAZWOPER training clients include individual bomb technicians, the US Army Corps of Engineers, Environmental companies, Remediation companies and individuals that need the HAZWOPER to move their careers forward.
Download Our HAZWOPER Corporate PDF
SGC Group is a Service Disabled Veteran Owned Small Business that specializes in training for Explosive Ordnance Disposal, Unexploded Ordnance Technicians, HAZMAT workers, environmental and geophysics workers.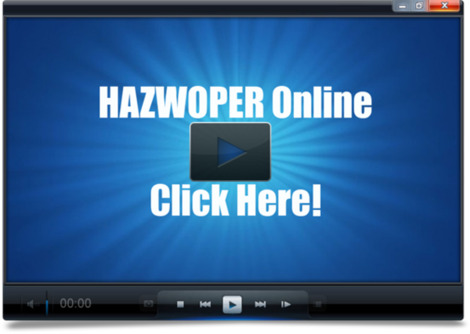 Take Advantage of the Discount Code "40mm40hr" to Save $40! Normally $350 Now Marked Down to $310!





When I first took the 40 Hour training, I took 32 hours online and then had to find the final 8 hours in person. Not because of any requirement for the job, just to get it on the books.
I signed up for the course (with one of my competitors) for about $500 and then only to find out that the 32 hour online portion was timed. Painful to say the least.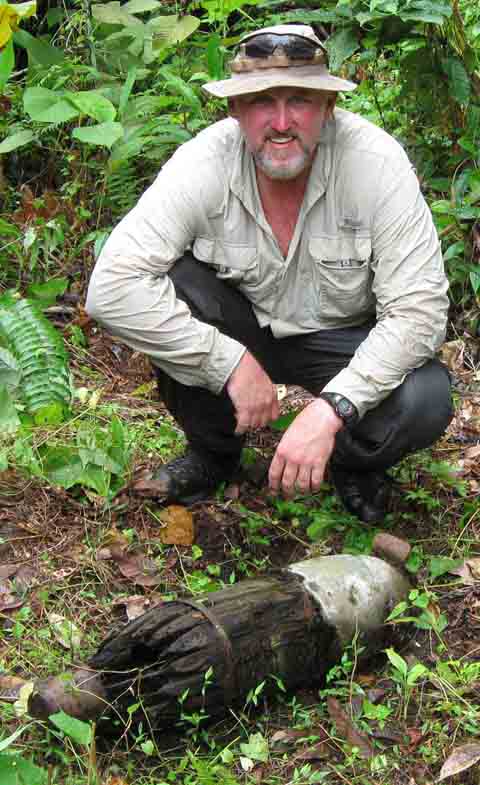 I finish the 32 hour portion, call the company to find out where and when I could take the remaining 8 hours. I live in the Nashville area which is good sized city but they weren't offering the 8 hour for about another 2 months!
I had to fly to Tampa, taxi to the hotel, eat dinner out, take the 8 hour portion, taxi back to the airport and fly home.
I'm now about $1000.00 into the 40 Hour HAZWOPER training.
Shortly after that, I started SGC Group and promised myself that if we ever offered the HAZWOPER, we would not put others through that.
Ready to get started?
Your first step is to register as a student.

Next, you'll pick the course of your choice.

Finally, pay for the course.
You are now ready to begin the course.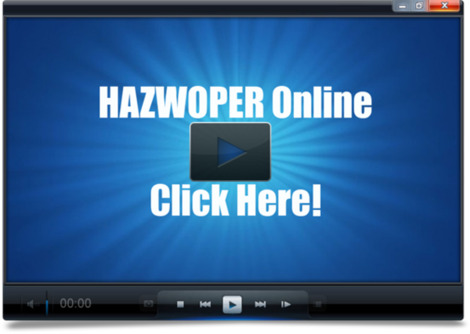 Take Advantage of the Discount Code "40mm40hr" to Save $40! Normally $350 Now Marked Down to $310!



HAZWOPER Corporate Accounts for companies with 10 or more employees. Save time and money with SGC Group
Get your HAZWOPER training Nashville and Middle Tennessee by Franklin based SGC Group, a counter-terrorism training company
Our HAZWOPER Site Map will help you navigate your way
HAZWOPER Answers from Our Frequently Asked Questions ( FAQ ). Have a HAZWOPER Question?
Our Contact Us Page is here for you to ask questions about HAZWOPER or any other OSHA related questions.
40 hour hazwoper training by SGC Group keeps you current and up to date.
Take the 40 Hour HAZWOPER Training with SGC Group online training. Only $310!
Keep current and employed with the SGC Group HAZWOPER Refresher available in a 100% online platform.
Put Yourself Ahead of Your Competition with the HAZWOPER Supervisor by SGC Group.
Stay Current and In Charge with the HAZWOPER Supervisor Refresher.
HAZWOPER Jobs are available and listed here. Get all the information you need to find the best HAZWOPER Jobs
OSHA HAZCOM Standard online training on your schedule not anyone else's.
OSHA First Responder Awareness Level I Training with SGC Group
Get your OSHA First Responder Operations certification with SGC Group Only $79.95!
Get your OSHA Confined Spaces Awareness Training if you're working around confined spaces.
Get your OSHA 30 Hour General Industry or Construction Industry Certification to further advance your career.
The OSHA Bloodborne Pathogen Standard training can be taken as EMS CE training online.
The HAZWOPER 40 Hour is available online and there's a discount code
Would you like to share your knowledge about 40 hour hazwoper training? Great, find out how you can submit your story or tip here.